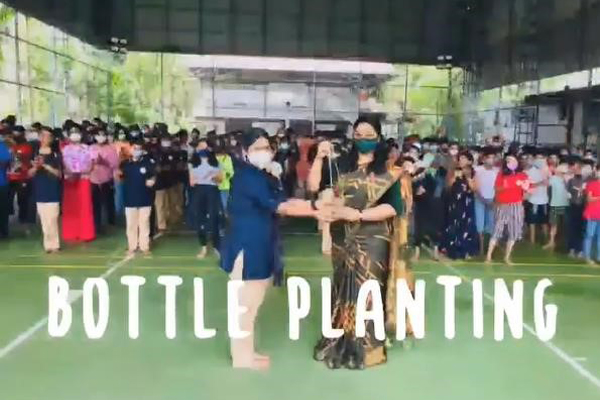 June 06, 2022 – The World Environment Day
Formed green group committee haded by Asin Dilruba and supported by representatives from each class to recycle plastic in the school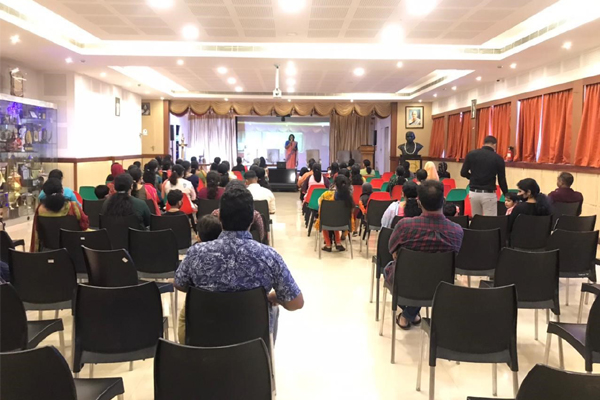 June 10, 2022 – Parent Orientation programme
Parent Orientation programme for KG and Grade 1 parents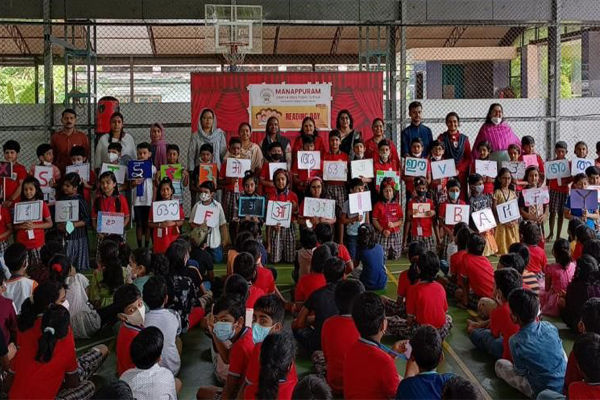 June 19, 2022 – Reading day
Parent Orientation programme for KG and Grade 1 parents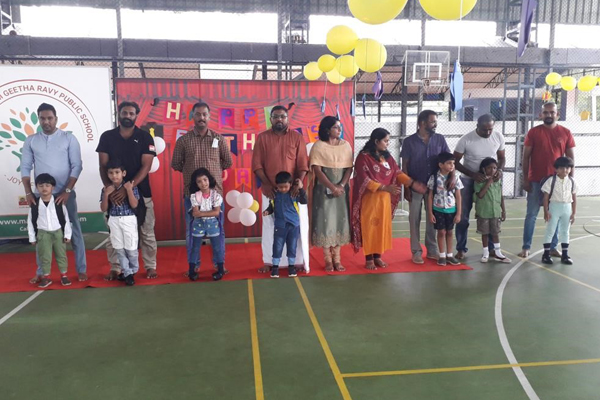 June 24, 2022 - School Election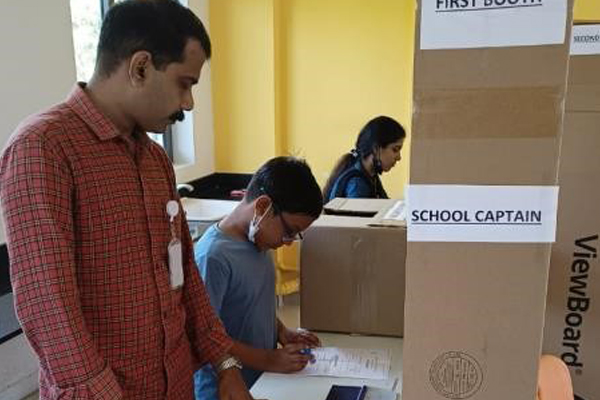 June 25, 2022 - Fathers day
Fathers day program for Kindergarten Students
July 01, 2022 – Doctor's day
Doctor's day program for Kindergarten doctor parents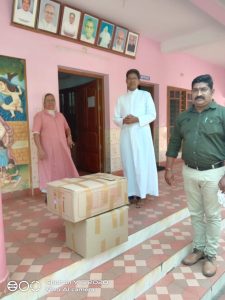 Uniforms
MAgeet donated its old stock of uniforms to Holy Angel's Foundling Home, Pullazhi. Rev. Fr. Paulson received the donatives.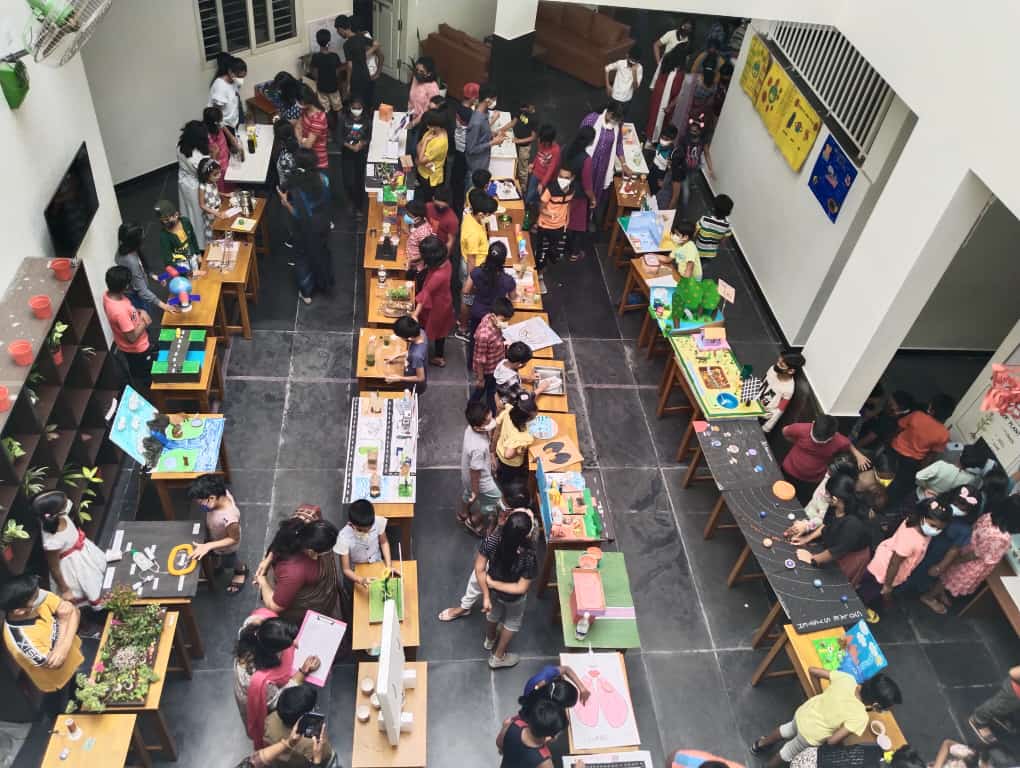 February 28- World Science Day
MAgeet conducted a science exhibition on account of World Science Day where children presented their charts, still models, and working models. The event was inaugurated by Dr. Shaji Mathew, the Director of MAnappuram Schools.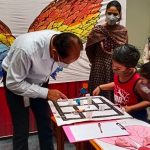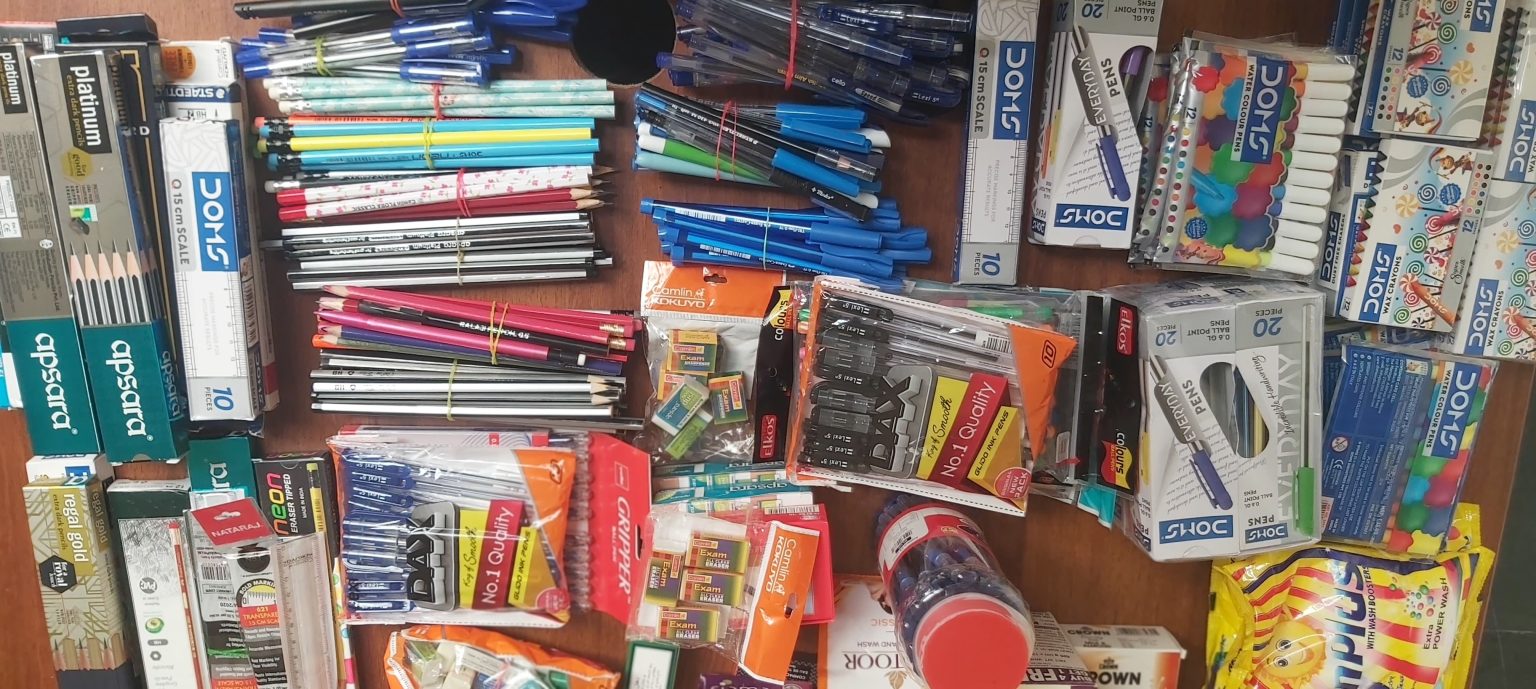 Contribute money or material
We organized a charity drive encouraging students to contribute money or material (such as stationery, notebooks, storybooks, toiletries, and clothes) to help the unprivileged. The collected donatives were received by Fr. Paulson Thattil, Sr. Jolly, and Sr, Rossamma of Holy Angels' Foundling Home.